Just in I'm Optimistic That Supreme Court Will Judge In Our Favour To Contest Against Governor Wike -Tonye Cole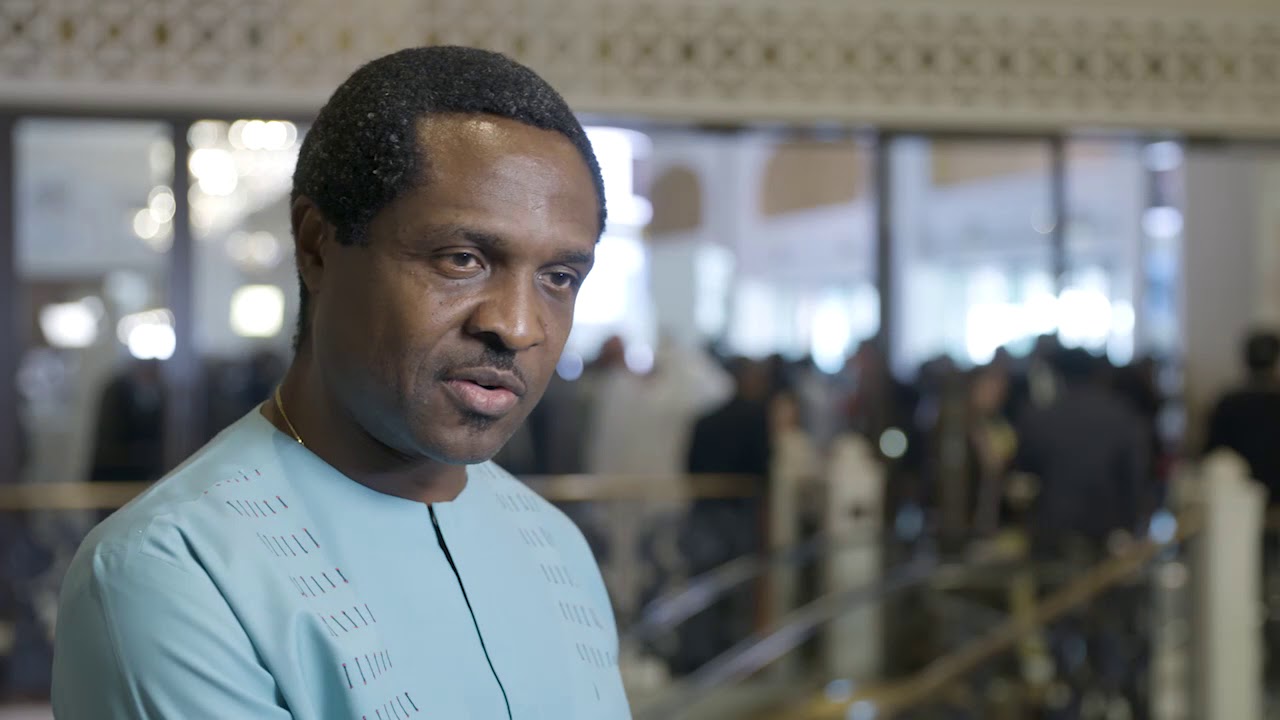 …Some APC members allowed themselves to be used to destabilize the party
Tonye Dele Cole, the  Governorship Aspirant of the All Progressives Congress, APC, in Rivers State, has expressed optimism that despite the  setbacks from the  judgments of the lower courts that has disqualified him from contesting March 2  governorship election, the Supreme Court will give him justice. 
Tonye Cole who expressed  the optimism in a Port Harcourt based radio station audience participation programme monitored by our Correspondent said that he and about two million APC supporters are optimistic that the Supreme Court will rule their favours.
Cole denied that the root cause of the problem in the Rivers APC is consequent upon the disobedience of valid court judgments but the refusal of a faction of party who refused to avail themselves of the internal mechanisms of the party to resolve grievances but yielded themselves to outside manipulations by those who are bent on stopping APC because scare of contest.
On the issue of the Direct and Indirect primaries, which is part of cause of crisis in the party, Cole insisted that the Direct primaries that produced him was approved by the National Working Committee of APC and on the strength that that the governorship party flag was officially handed over to him.
"We have never disobeyed court orders. When the Court ordered that I should stop campaigning as the APC governorship candidate, l complied. But we are hopeful that about 2 million APC voters who want to cast their votes should not be disenfranchised."
READ ALSO: Governor Wike Stops Convoy, Attends To Accident Victim
On what will be his next move if the Supreme Court affirms his disqualification, he said" If I don't get the judgment I want at the Supreme which is last temple of justice, I will pack my bag and go". Tonye Cole said.