NDDC Boss Nsima Ekere Writes President Buhari Over Resignation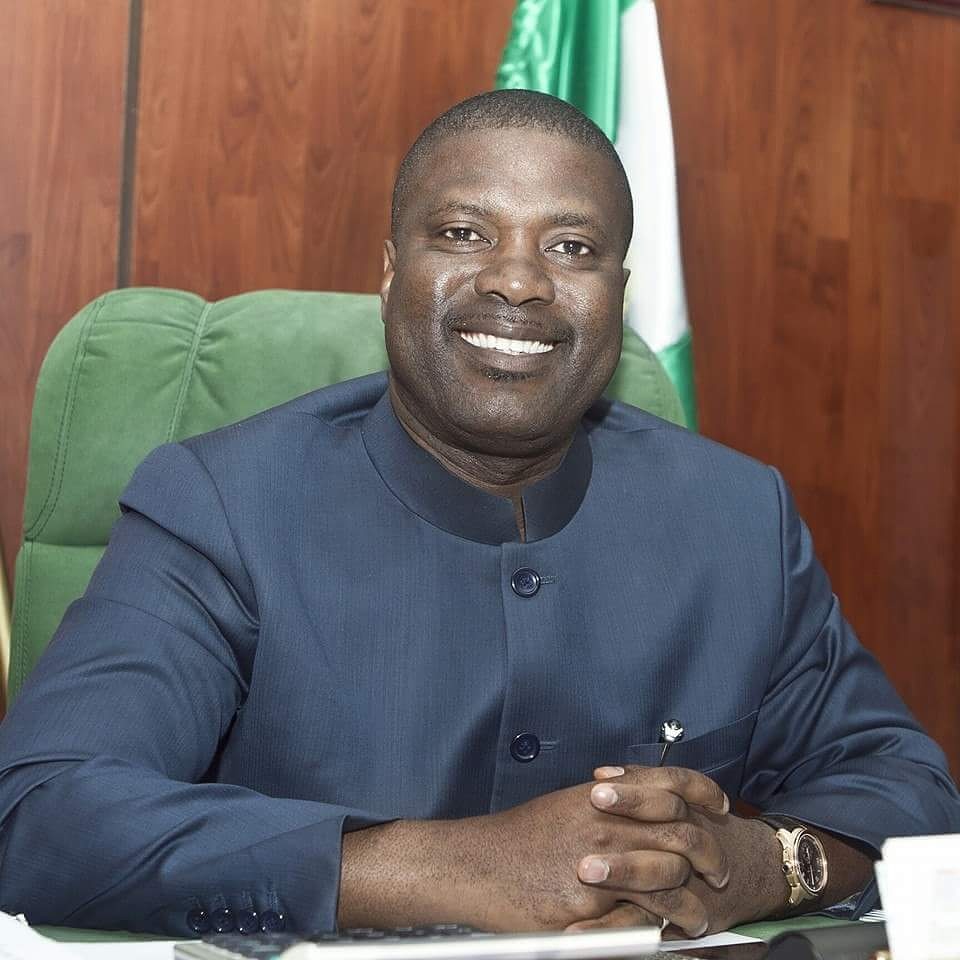 For the past one month of August, 2018, the Managing Director and Chief Executive Officer of Niger Delta Development Commission-NDDC Obong Nsima  Ekere has been away from his NDDC office located at Aba Road in Port Harcourt.
www.towncrier.ng investigation revealed that since he transmitted a resignation from office letter to the Presidency Aso Rock Villa Abuja, the Akwa Ibom State born politician has abandoned his duties when there has been no confirmation of his resignation by President Muhammadu Buhari.
The delay in getting the President's nod must have made Obong Nsima Ekere to be contacting some of his political godfathers including the Transportation Minister Chibuike Rotimi Amaechi and now Obong Godswill Obot Akpabio to help him get his resignation letter accepted earlier enough by President Muhammadu Buhari so that he can make formal declaration of his intention to run for Akwa Ibom Governorship under All Progressive Congress-APC.
Those in the know are speculating that contractors and high profile business men and women who had mega million naira business deals with the Managing Director and Chief Executive Officer are now living in suspense as their fate with several Banks which advanced financial facilities for execution of legacy projects across the Niger Delta States may now wait until the appointment of Acting Managing Director which has been zoned to Bayelsa State.
The reasons behind the absence of Obong Nsima Ekere from office may not be unconnected with his intense politicking and lobbying activities at Uyo the Capital city of Akwa Ibom, Abuja, and  in diaspora as immediately Obong Godswill Obot Akpabio finished his 'Uncommon Defection' declaration, Nsima Ekere traveled to the United States of America-USA for consultations and advancement of his Governorship bid. Upon his return he avoided stepping into his NDDC head quarters office where there are mountains of untreated confidential files of which he has never allowed anyone to treat in his absent.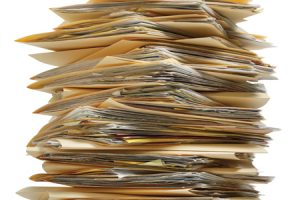 It is on the strength of this confusion that the month of September has been slated by Obong Nsima Ekere to finally take a bow out of NDDC, and face his political future at Akwa Ibom State. No one knows the actual date he has chosen for formal declaration ceremony. As that done by the incumbent governor Udom Emmanuel must have been done in a hurry to counter the effect of the 'Uncommon Defection' of his political godfather Obong Godswill Akpabio.
In the light of the on-going political consultation Nsima Ekere seems to have upper standing to being sworn in on May 29th, 2019 as the executive Governor of Akwa Ibom State certainly due to the fact that the incumbent governor Udom Emmanuel has performed below average in the provision of infrastructure and other democratic dividends to the people of Akwa Ibom State despite huge revenue allocated to the crude oil and Gas rich littoral State in Nigeria.