Bandits Kill 30, Raze Houses in Fresh Attacks in Southern Kaduna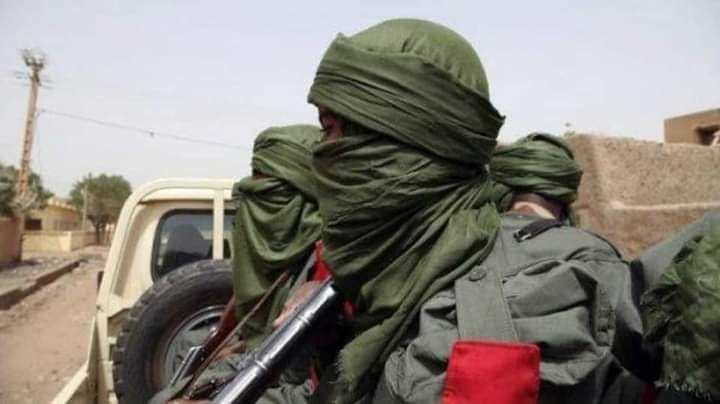 At least 30 persons have been confirmed dead as bandits resumed attacked Madamai and Abun communities in Kaura Local Government Area of Kaduna State.
The attack which occured on Sunday night has also left several others injured.
Also, the bandits put fire to several houses in the attack that spanned four hours.
The Kaduna State Police Public Relations Officer, ASP Muhammed Jalige confirmed the incident but could not give much details when contacted.
He said, "I have received calls regarding the incident and I have been making effort to reach our operatives in the area to get the details.
"Just hold on, I will get back to you when I am able to speak with the DPO in that area".