Most wanted Gift David Okpara alias 2 Baba posts new video from hideout
The Rivers State most wanted Cult kingpin, Gift David Okpara, alias 2 Baba, and his gang that have N101m bounty slammed on them have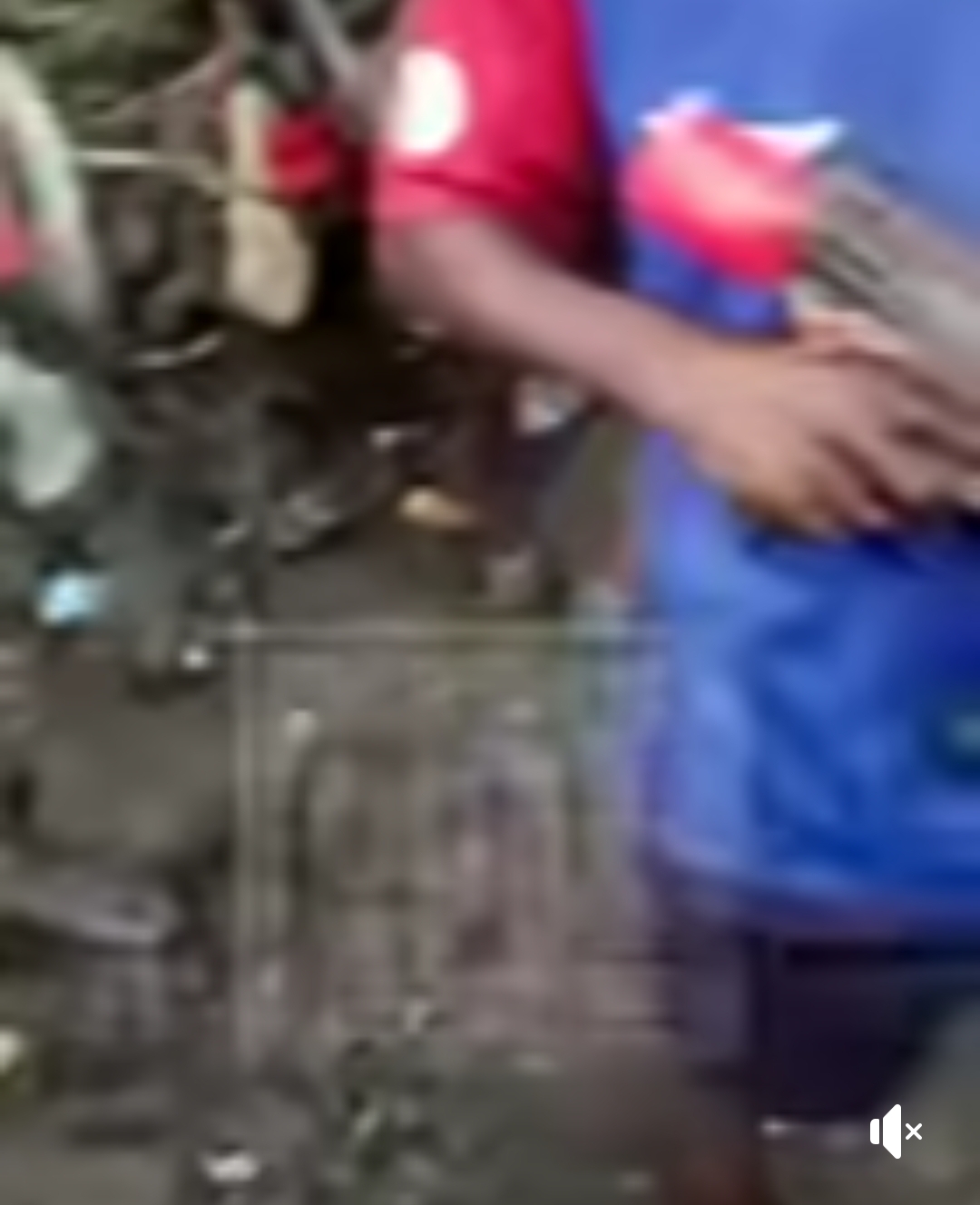 *Displays assorted rifles in their camp, praise Iceland Cult
Daniel Efe/Port Harcourt
The Rivers State most wanted Cult kingpin, Gift David Okpara, alias 2 Baba, and his gang that have N101m bounty slammed on them have audaciously posted a fresh video online from their hideout camp in an unknown forest.
The video which is approximately Two minutes is posted exactly one week after SP Bako Angbashim was gruesomely murdered and dismembered with video made on his butchered remains.
Our Correspondent cannot verified whether the video was recently shot or if it is an old one posted to divert the attention of security agencies on their hunt.
However, observers believe that video could not have been a recent one but may have posted to confuse the public and at this time that there is an intense pressure on security agencies trailing them.
It is argued that if the video was recently shot, they would have boastfully mentioned the killing of SP Bako Angbashim DPO Bako.
In the video, there are display of assorted rifles, assorted alcoholic drink and shrine.
They also eulogized the Iceland Cult fraternity.
The Police were yet to react to the new video whether it was old or new at the time of filing this report.