Rivers Police gun down 'Lucifer' most wanted kidnapper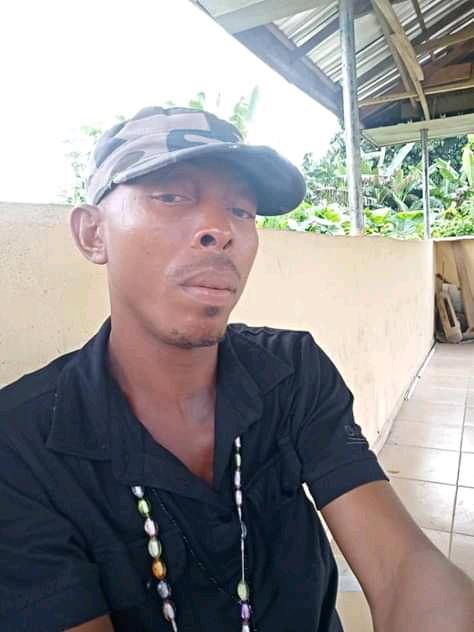 … Allegedly responsible for the hijack of commercial buses on East-West road
…Triggers wild jubilations in Rundele, Emohua
The detectives drawn from "Operation Sting" unit of Rivers State Police Command have gunned down the most wanted notorious kidnapper in wanted list of the security circles from Egamini Rundele, in Emohua Local Government Area, Ekweme Brown Ike, aka LUCIFER.
He was felled by the bullets of Men of the Operation STING, in a sting Operation led by the Commander, Shem Evans, Assistant Commissioner of Police, ACP.
According to the Spokesman of the Rivers State Police Command, DSP Nnamdi Omoni, explained that Lucifer has been responsible for all the kidnappings and hijack of Commercial Buses on the Ndele axis of the East/West Road in Emohua local government area stretch of the road.
Since news of his tragic death broke, the entire Rundele Community has been thrown into a wild jubilation as a result of his death.
Ekweme Brown Ike, aka LUCIFER felled by the bullets of Operation Sting of the Rivers Police.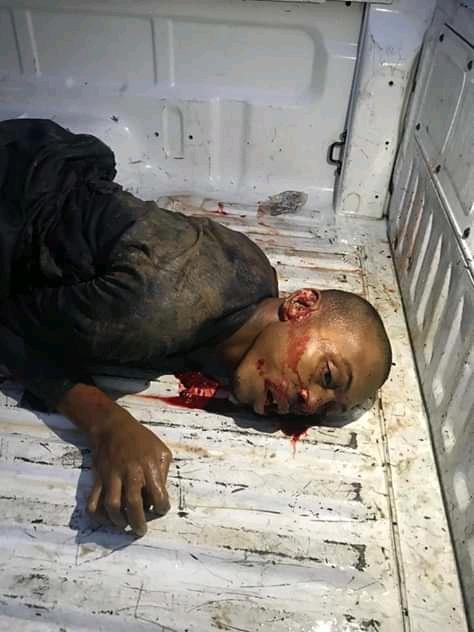 Meanwhile, DSP Nnamdi Omoni said efforts are on to arrest his fleeing Confederates in crime and promised to keep members of public updated.
It would be recalled that among several hijacking was the one of Tuesday, June 18, 2019, when gunmen attacked a Commercial bus along the Oduoha Axis of Emohua Local Government Area of the East-West road in Rivers state. The incident occurred around 8.00am. Panic callers who witnessed the incident called in on a Port Harcourt based Radio Station alerting that suspected armed robbers had blocked Emohua-Oduoha axis and that the suspected gunmen had rounded up the passengers.
According to one of the callers, "Please, armed robbers have blocked the Emohua-Oduoha Federal Highway. All the passengers are surrounded."
When contacted, the Spokesman of the Rivers State Police Command, DSP Nnamdi Omoni confirmed the incident and said that policemen had been deployed to the area.