Gov. Wike & His Ill-fated Attempt at Becoming Emperor of PDP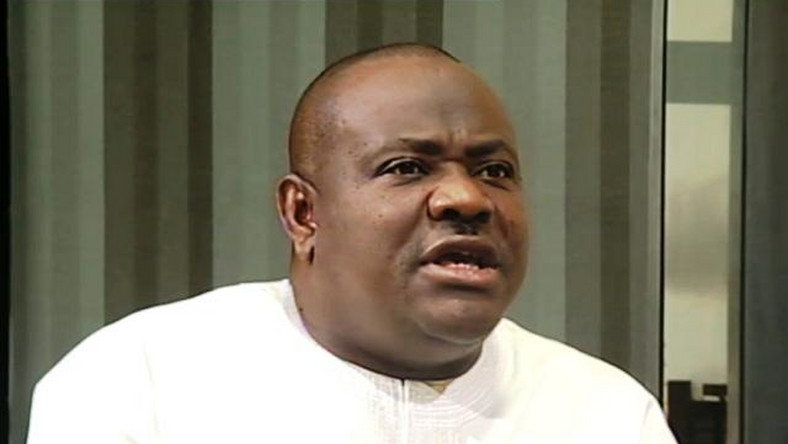 …Mission now in ruins
By Senibo Chris Finebone
Armed with the commonwealth of Rivers people, Gov. Wike romanticised and eventually tried so hard to be the national perfect and Guardian Angel of PDP but Atiku & Secondus promptly cut him to size at the last PDP Presidential Primary.
After PDP failed shot at the presidency in 2019, guy man, not one to give up easily, started repositioning himself to acquire PDP like the numerous properties he's acquiring across Nigeria, but to no avail. Again, the Atiku/Secondus combo threw him under the bus over Obaseki/Edo governorship in 2020, though he smartly crawled out, surrendered, licked his wound and coasted along. But not before labelling Secondus & his NWC members 'tax collectors.'
With PDP next national convention approaching, he deployed his Man Friday, Ayo Fayose to try to capture Southwest PDP at the recently held zonal congress but Gov. Seyi Makinde promptly smashed & crushed Fayose and his miserable attempt into smithereens at Oshogbo. Fayose and, by implication, Wike went home empty-handed.
The South-South and Southeast PDP governors are their men. While Umahi & Ayade have left for the APC, the rest are not playing in the same league with guy man. Ikpeazu of Abia State and Ugwuanyi of Enugu State have everything else on their mind but Wike.
Up North, he's almost turning into an emergency Benue settler citizen just to keep Ortom of Benue but what can one governor do for him?
In all, the Tambuwal/Wike hallucination seems to be evaporating away like a harmattan midday drizzle. Guy man is back home scrounging dregs and hauling them before national TV cameras in the name of defection into PDP and an ample opportunity to throw an insult at his former boss. Nothing more!
As 2023 beckons and with the deadly combo of Atiku & Secondus lying in wait & bidding their time, Wike's quest for national relevance in PDP is fast plummeting while his hard-working former boss and present Honourable Minister of Transportation, Rt. Hon. Chibuike Rotimi Amaechi is gradually but steadily burgeoning. Not even Wike's insults & avowed mission to tar & destroy Amaechi is scoring anything. Water is taking its level – naturally!