Governor Wike's Aide Set Free By 6 Division Nigerian Army, Detained By SARS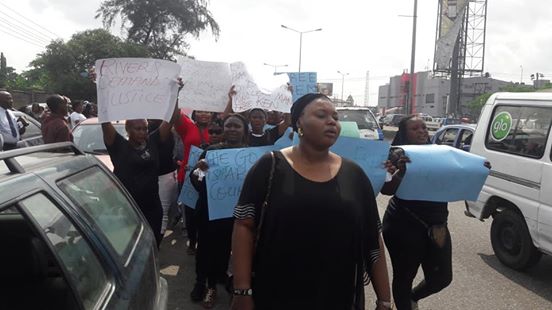 …We Are Heartbroken—Family
An aide of Governor Nyesom Wike of Rivers State, Kenneth Opusungi, the Chairman, Rivers state Petroleum Taskforce whose wife, Mrs. Opusingi, led other women on a peaceful protest to  the headquarters of 6 Division of the Nigerian Army yesterday, Thursday March 21, has been released.
The freedom of Kenneth Opusingi  from  the barracks of the 6 Division of the Nigerian Army, was confirmed by his brother, HRH Hope Daminabo Dan Opusingi (JP), the Paramount ruler of the Opu-Kula in Kula of Akuku-Toru local government area in a press statement.
He, however, lament that the joy of the family has been temporarily short lived, as he has been transferred to the state Headquarters of the Special Anti-Robbery Squad, SARS, in Port Harcourt.
He frowned at the further detention at the SARS headquarters despite subsisting court orders granting him freedom and spending about a month in detention.
"Kenneth Opusingi has just been released by the GOC 6 Division Nigeria Army and transferred to SARS after one month of his detention. Although, this action of the GOC is in flagrant disobedience of rule of law and court order on display."
He, however, expressed appreciation to the National Youth Council of Nigeria, NYCN, Rivers state Chapter as a body, especially its women wing, the Chairman, Amb. Chijioke Ihunwo and the Hon. Akuro Tobins, Hon Commissioner for Youths for a successful protest.
Scores of women in solidarity with Mrs. Kenneth Opusingi, and the members of the Women's wing of the National Youth Council of Nigeria, NYCN, Rivers state Chapter, with its Chairman, Mr. Chijioke Ihunwo, and donning in all black attire staged a peaceful protest to the 6 Division of the Nigerian Army to demand for the unconditional arrest of Mr. Kenneth Opusingi.
The women, including Mrs. Kenneth Opusingi were received by top officers of the 6 Division and the detained Kenneth was brought out for them to see him.
Our Correspondent learnt that he was released to SARS officers later in the night according to his brother, the Paramount ruler.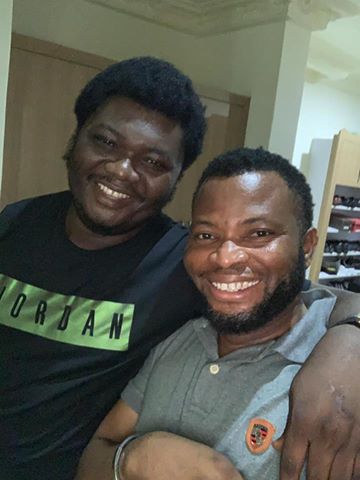 READ ALSO: INEC To Resume Collation, Announcement Of Rivers Results on April 2nd to 5th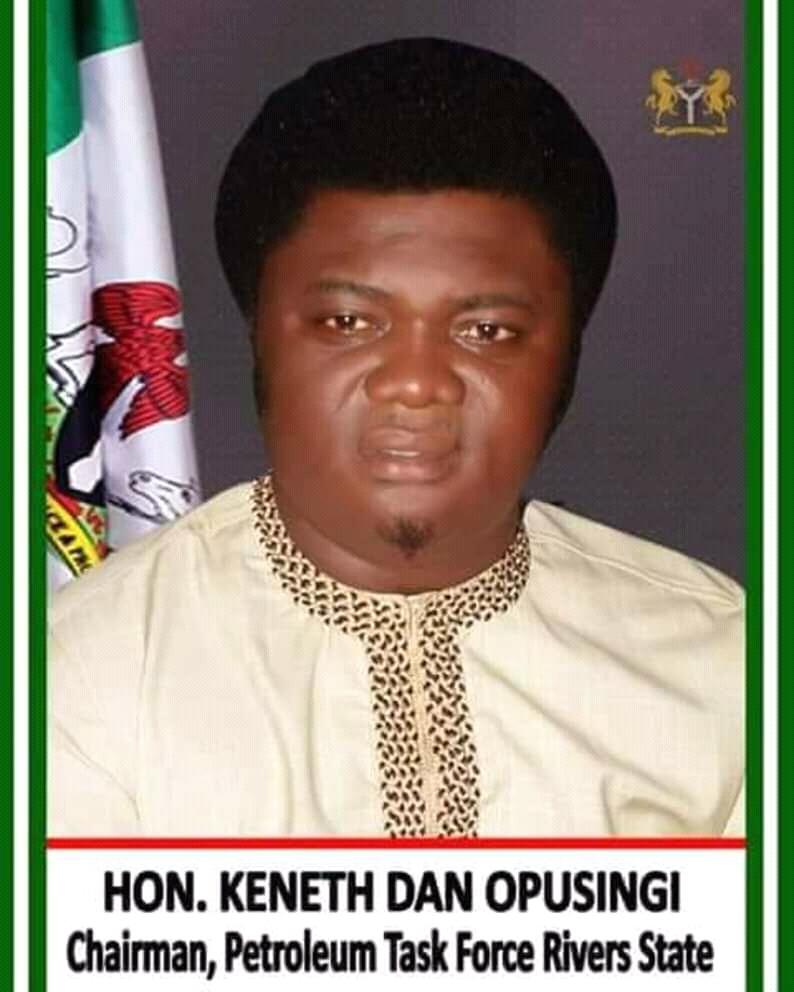 It could be noted however that the Army had declared wanted Mr Kenneth Opusingi and Rowland Sekibo, Chairman of Akuku-Toru local government accusing them of allegedly being behind the attack of  a detachment of the Army on the eve of the Presidential election where a Lieutenant was killed in an ambush in Abonnema.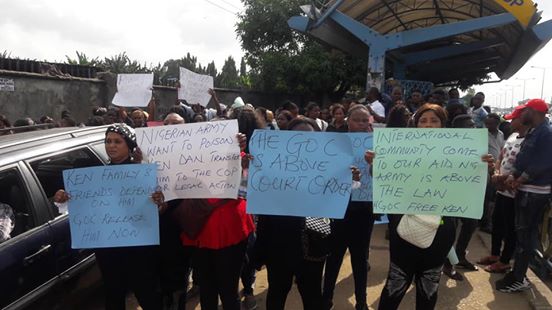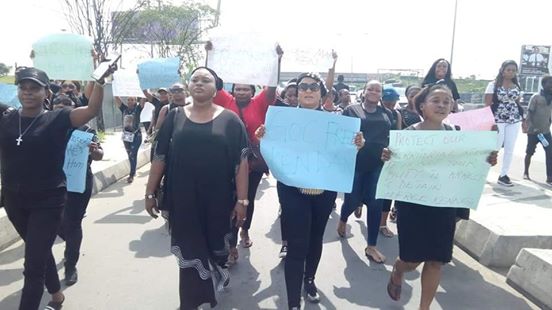 Photos from Women protest yesterday to 6 Division Army barracks over detention of Governor Wike's Aide Kenneth  Opusingi, Chairman of Taskforce on Petroleum in Rivers state.

At time of filing this report both SARS officials and the 6 Division of NA were yet to make official statement on the latest developments.