Sallah: Dakuku Urges Muslims To Pray For Success In Fight Against Covid-19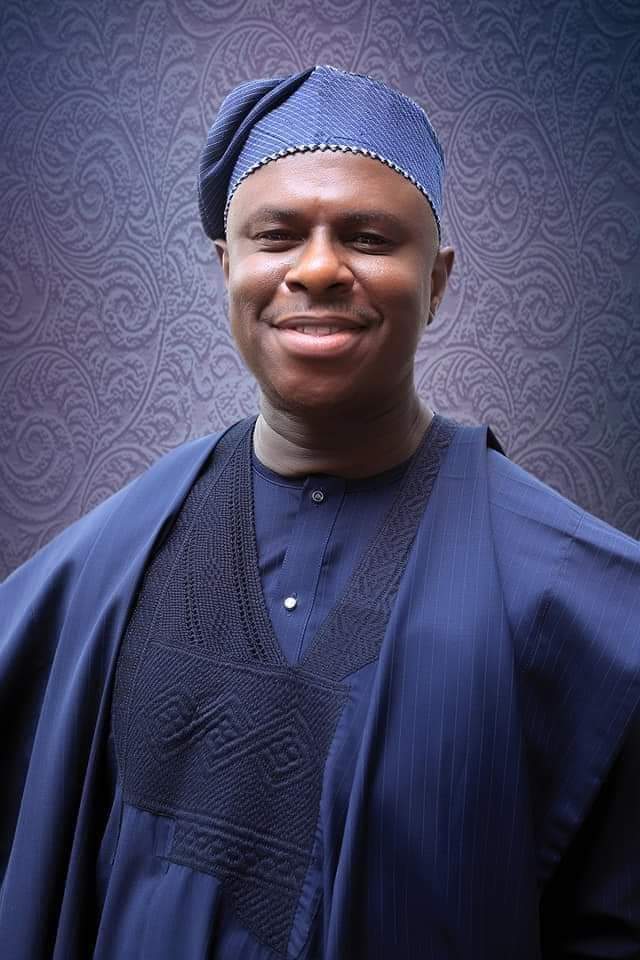 BY IBRAHIM BAKARE
Former Director-General of the Nigerian Maritime Administration and Safety Agency (NIMASA), Dr. Dakuku Peterside says this year's Eid el-Kabir Sallah comes at a time when the world is being challenged by the coronavirus pandemic.
Against this background, he called on Muslim faithful to reflect on the significance of the occasion and pray for success in the country's battle against Covid-19.
He noted that the prayers of Muslims across Nigeria have helped in the past to surmount seeming and obvious challenges, adding that the raging pandemic has had an enormous impact on the way and manner people can relate worldwide.
"As you join Islam faithful across the world to celebrate this year's Sallah, please be mindful of the risk associated with the coronavirus pandemic and follow all safety protocols laid down by relevant health authorities to keep all of us safe.
"I know that the times have been challenging but with the help of Allah, we can all through our prayers survive this difficult time and make our country great again. As we solemnly celebrate in our different homes, let us reflect on the tenets of love, kindness, and sacrifice, which are significant for the season," he stated.
Dr. Peterside stressed further that Islam places emphasis on brotherliness and help for the less privileged, hence the need for all adherents to imbibe such virtues.
Dr Dakuku Peterside
He called on Muslims to be tolerant and continue to work for peace and unity of the country.
According to him, "Islam is a religion that preaches peace, philanthropy, love, and forgiveness. Our Muslim brothers and sisters must emulate these ideals for the good of Nigeria and humanity.
"We must work together for the overall good of all Nigerians and Allah, who has brought us together as one entity for a reason," he stressed.