Man dies after marathon sex with sex enhancing drugs
A Barber popularly known as Otubong was discovered dead early morning of  Friday 16, 2023, at Osina Street, Mile 2, Diobu Port Harcourt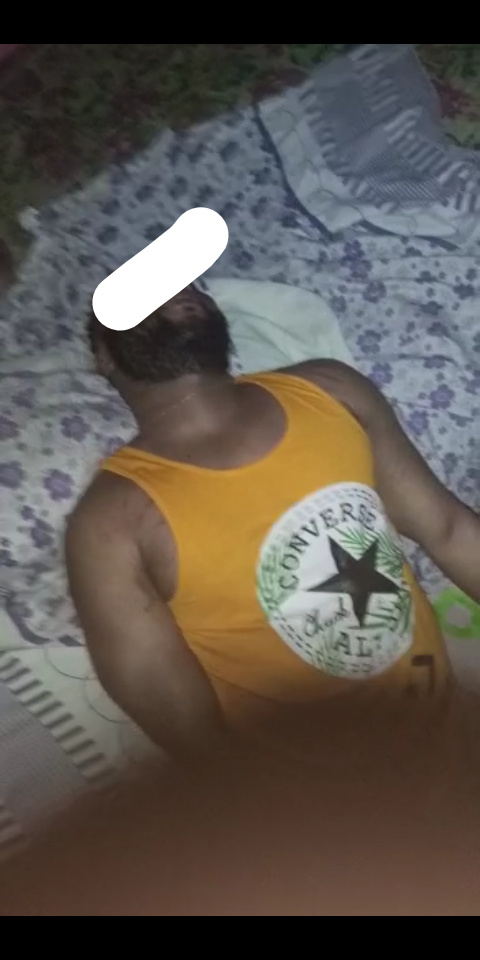 * Female Lover flees
Eric Olusesan/Port Harcourt
A Barber popularly known as Otubong was discovered dead early morning of  Friday 16, 2023, at Osina Street, Mile 2, Diobu Port Harcourt during a marathon sex suspected to be under the influence of several sex enhancing drugs.
Neighbours said the deceased man had moved into his room with a lady on Thursday night, June 15, 2023, but the unknown Lady fled in early hours of Friday on discovering that his one-night-stand lover was dead.
A Police source informed our reporter that after a search in room of the deceased two cans of black Bullet drinks, two packs of Tramadol and another unnamed sex enhancing drug was discovered at the scene.
Our correspondent reports that the incident has been reported to Azikiwe Divisional Police headqurters, Illabouchi, Mile 2 Diobu, Port Harcourt.
A Public Relations Officer of the Rivers State Police command SP Grace Iringe-Koko was yet to respond to text messages sent to her mobile phone on enquiry into the incident as at press time,a Police source in the Division confirmed the incident.