Nengi Hanson IN Secret Relationship With His Boss Madam Ibinabo Amakiri, C.E.O Of The Creative Hub & Fro Nation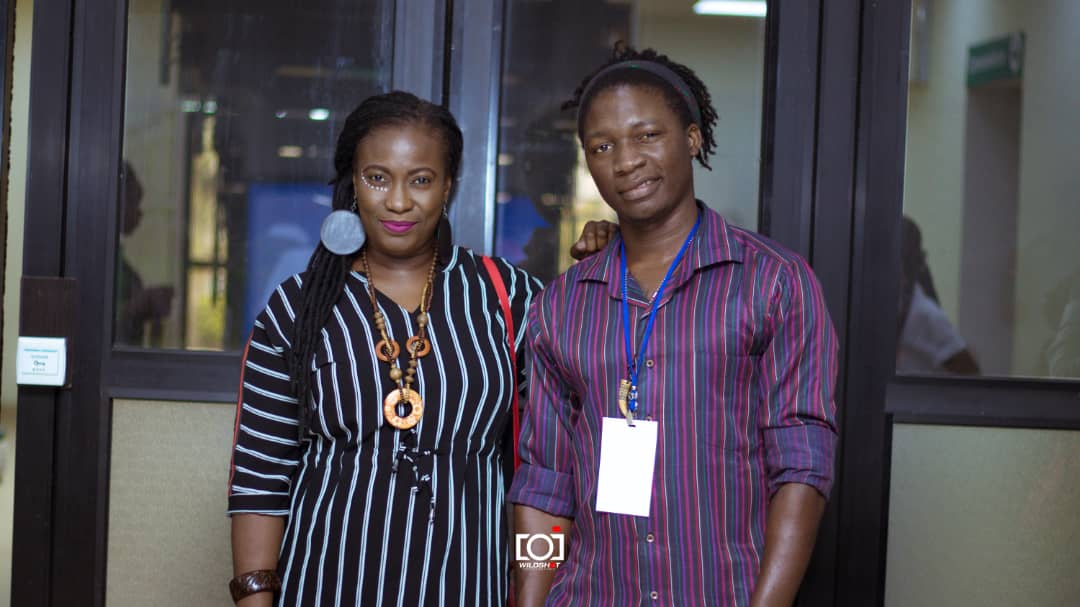 The walls has ears and guess what the walls have heard this time.
Most of us know Madam Ibinabo Amakiri of CEO of Creative Hub & Fro Nation is said to be reportedly in a relationship with her personal assistant, Nengi Hanson.
Series of events has been occurring that shows that Madam Ibinabo Amakiri has a fling with her P.A that portrays they have something that goes beyond business.
READ ALSO: If Your Boyfriend Says These 9 Things, Then You're Not Going To Last
A post from the Port Harcourt based dancer and her personal assistant, Nengi Hanson on his WhatsApp status was captioned: "My hair looks good because my girlfriend owns fro nation."
This picture below is a photo of Madam Ibinabo Amakiri, the CEO of the Creative Hub and Fro Nation at the Natural Hair hangout here in Port Harcourt.