Cost of sachet water to increase in Rivers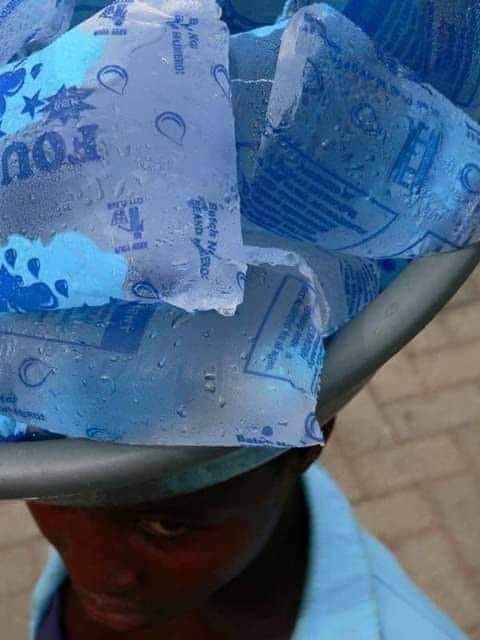 Daniel Efe/Port Harcourt.
The cost of sachet and bottled water is expected to increase from next month, August in Rivers State.
National President of the Water Producers' Association of Nigeria, Egberi Mackson, tells Journalists in Port Harcourt today, that the high cost of diesel and other water production materials is responsible for the planned hike. 
"The increase is because of the high cost of diesel and other production materials. Any moment from now, we'll increase the prices of Sachet water so that we'll remain afloat."
"A 25 litres of diesel we buy before was N6,500 is now sold at N27,000. We are hopefully between now and first week of August. We are looking at N200 and M250 per bag. Also, the cost of bottle water may go up by 20 percent.
Mr. Markson called on the state government to help curb the sharp practices in the industry by close monitoring.
" There's no need pretending. It has been easy monitoring the quality of water produced in the State. We, therefore, call on the state government to come to our aid to ensure quality standard for Water produced to ensure the good health of the people. The people should also demand for quality and don't always go for road side quacks". Markson said 
Our Correspondent reports that in some parts of Port Harcourt, a bag of Sachet water, popularly called "pure water" is sold between N120 and N150 per bag of 20 sachets.