Rival Cult clash leaves five persons dead in Ahoada, Rivers State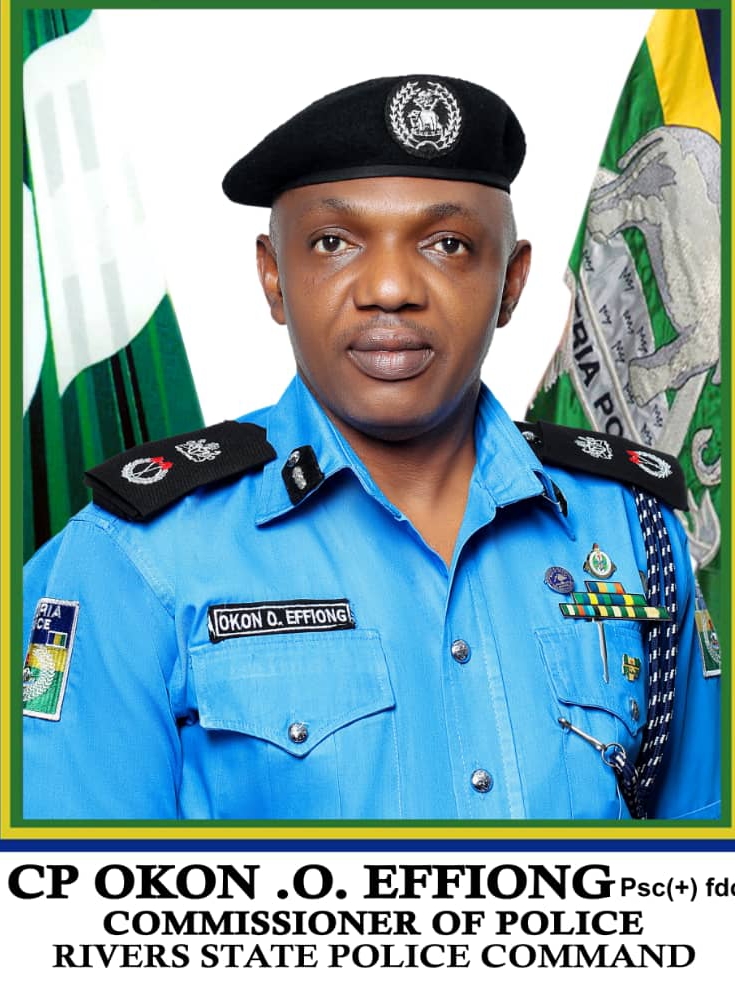 ..Woman Sustain Gunshot Injuries
Eric Olusesan/Port Harcourt.
Rival cult clash has resulted to the death of at least five persons suspected to be cultists invaded Abuja housing Estate, in Ahoada maintown, Ahoada East Local Government Area on Saturday night, 5th November 2022.
Police confirmed that the shoot-out that ensued was between the invaders suspected to be members of Greenland cult group and their rivals, Iceland cult group which resulted to the death of at least five persons and a woman who sustained gunshots injuries.
The corpses of deceased were reportedly littered around the Estate as at the Sunday morning.
A resident of the community said that residents scampered for safety and many others remained in doors for fear of being caught by stray bullets.
Our source disclosed that there was no security presence for over two hours the shooting lasted. The source revealed that some residents around the area where the clash took place have deserted the place on Sunday morning.
Iceland and Greenland cult groups have been involved in supremacy and territorial control battle in the past months with over twelve persons reportedly killed.
It was learnt that the Police personnel from Ahoada Divisional Police headquarters in Ahoada town, Ahoada East Local Government area has visited the scene on Sunday morning.
Meanwhile, the Spokesperson for the Rivers State Police command, SP Grace Iringe Koko confirmed that at least five persons were killed as a result of the clash.
She, however, assured that the Police tactical units have been deployed to the area to restore peace and order just as investigations are on.
She gave the names of those killed as to include: Chukwujeku Kingsley 36 years, Chubuike ThankGod 23 years and three others yet to be identified.