Rivers: Police rescue 12-year-old girl from forest in Etche, Rivers
Operatives of the Rivers Police command are said to have rescued a 12-year-old girl, Franklyn Chioma-Blessing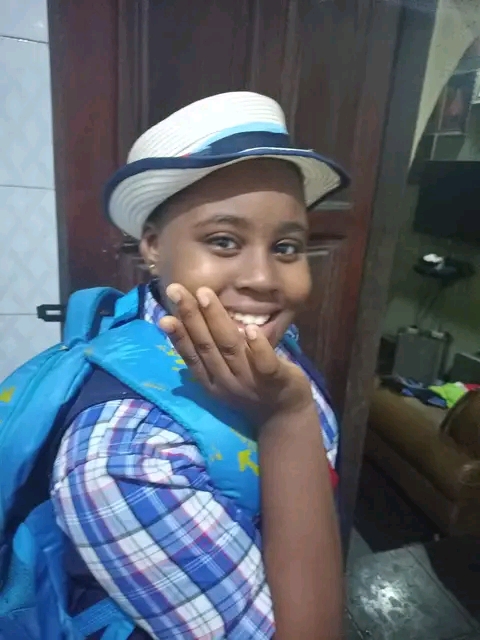 Daniel Efe/Port Harcourt
Operatives of the Rivers Police command are said to have rescued a 12-year-old girl, Franklyn Chioma-Blessing, a JSS 3, who was declared missing in Port Harcourt on her way to School.
Sketchy information has that Chioma-Blessing was rescued from a notorious forest alleged to be kidnappers' den in Igbo-Kingdom, Etche Local Government Area of Rivers State.
Her parents had declared her missing posted in various online platforms asking for information and help that could lead to her rescue. She was reported to have left her house on Thursday for school but never got to the school.
"She left home for school by 7:17 am yesterday, Thursday 11th of May but did not come back home. The school said she did not get to school.
"Her name is Franklin Chioma Blessing she is 12years old.
She is in JSS 3″
They gave the name of her school is Gojehota international School, Ogbogoro, Rumukwachi new layout, Obio-Akpor local government area of Rivers State and a suburb of Port Harcourt.
It was gathered that earlier on Saturday; operatives of the Nigeria Police stormed a forest in Igbo-Etche where the victim was rescued. It was not clear if her abductors were apprehended or if ransom was paid before she was freed.
The State Police Command had not reacted to freedom of the 12 years old Franklin Chioma Blessing from her abductors at the time of filing this report.
However, forests in Igbo-Etche in Etche local government area have gained notoriety as enclaves for kidnappers who hide most missing persons either rescued, escaped or released after ransom were paid.