PORT HARCOURT BIG BOY –PRINCE NNAMDI WOKEKORO FOR BURIAL…3-YEARS AFTER HIS DEATH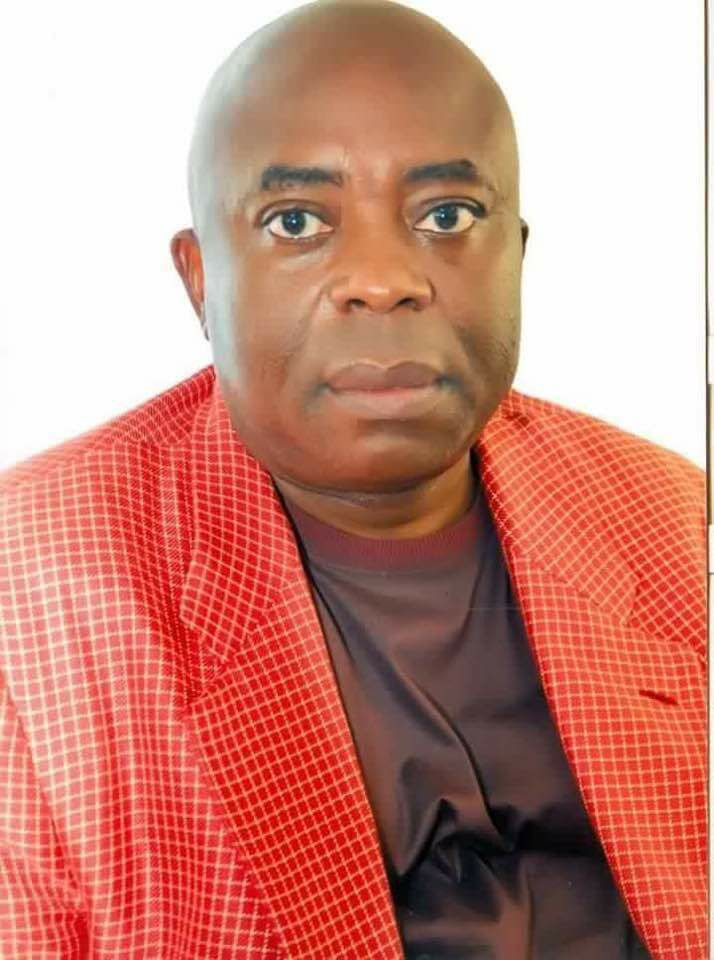 The social circuit in Nigeria and beyond would on the 16th of November, 2019 commence the burial rites of one of their own late Prince Nnamdi Wokekoro who died on the 12th of December, 2017. It has been speculated that family squabbles and disagreement over the burial ceremony of Ikwerre 1 of Ikwerre kingdom who in his life time had more than 20 traditional Chieftaincy titles. And late Prince Nnamdi Wokekoro was the most known philanthropists whose act of goodwill robbed on many downtrodden and political followers.
During his life time, he was the youngest elected Mayor of Port Harcourt under the platform of Peoples Democratic Party-PDP in 1999 to 2002, defeating older politicians such as Chief Azubuike Nmerukini who defected United Nigerian Party-UNP just few weeks after he lost the Port Harcourt Local Government Council Chairmanship PDP Primary election to the then unknown Prince Nnamdi Wokekoro.
But for the records his late father His Royal Highness of Orogbum community in Port Harcourt Local Government Area popularly addressed as Phalga in Rivers state was prominent as his progenitor was among the Diobu elders who entered into Selling Diobu Land to the British Colonial Administration in the ceding of the area known today as Port Harcourt.
Read Also: AMAECHI, TONYE COLE GIVE LIFE LINE TO PORT HARCOURT SONGSTRESS-LADY IB'S OVERSEAS SURGERY
Late Prince Nnamdi Wokekoro was well traveled and known among great Nigerian political and Religious leaders across North, South, East and Western part of Nigeria. Even Moslem Clerics were so close to the Rivers state born Politician. Again musicians struggled to have him mentioned in their various gigs and recording albums such as Morroco Maduka, Late Oliver De Coque and the rest of traditional Musicians in Rivers state.