Why Pastor Adeboye refused to prophesy about 2023 presidential election, others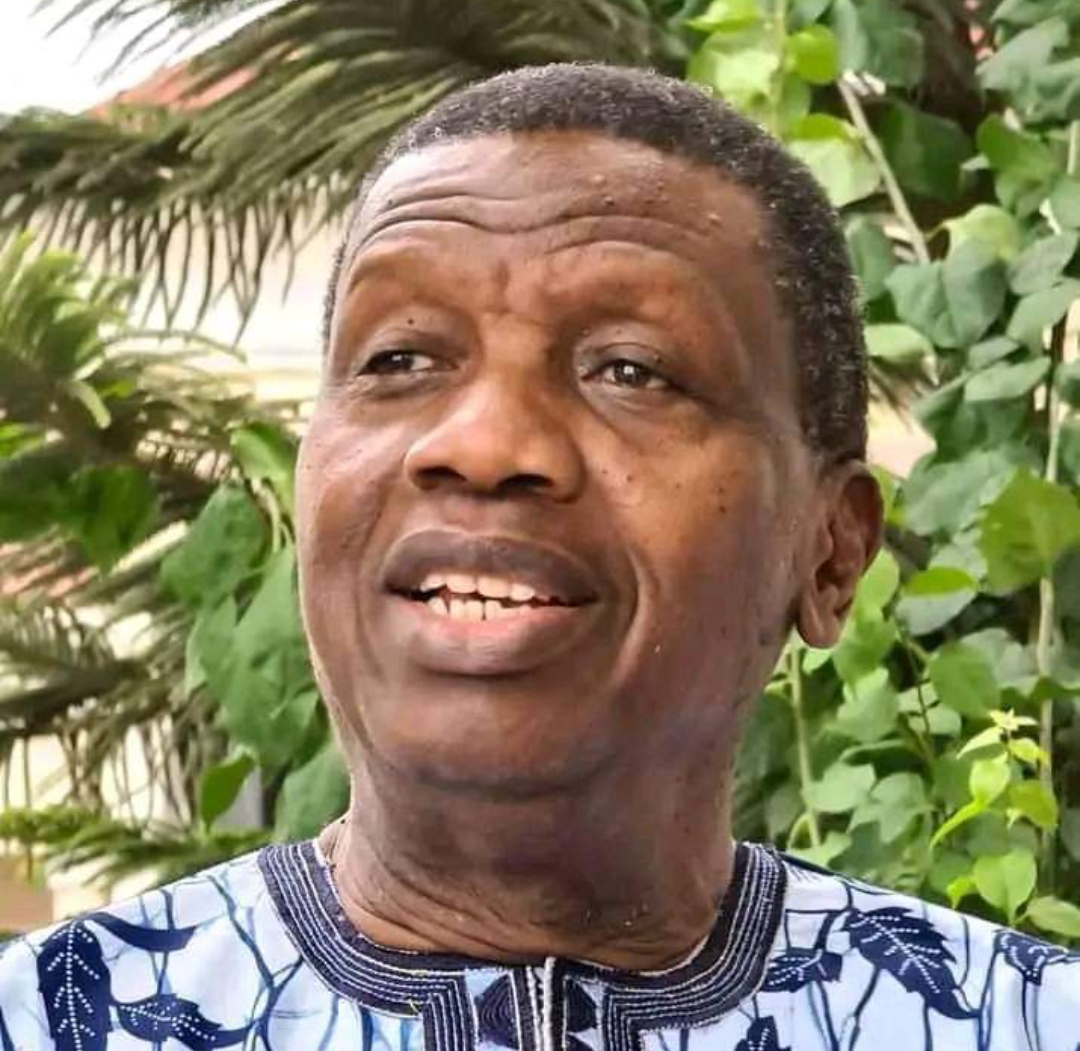 Pastor Enoch Adeboye, General Overseer, Redeemed Christian Church of God (RCCG), last night deliberately omitted prophecies about what will happen in Nigeria's presidential and other elections this year.
Adeboye, popularly called 'Daddy GO' by his followers prophesied of what would happen across the world during the Crossover Service of the Church at the Redemption City early Sunday.
After given his prophecies concerning the world, individuals and general, he guessed that his followers were expecting him to tell them what would happen in Nigeria during this elections and others.
He simply said: "Is that all? You may be asking."
The man of God said about three days ago, the police in Ghana threatened to arrest pastors who would prophesy negative things about the country.
"Ghana is not far from Nigeria," he said. Adeboye insinuated that the police in Nigeria might move against him if he should drop the 'bombshell' prophecies about Nigeria, so he opted not to do so at all.
However, he said God told him that the weather pattern across the world would be more erratic. "The weather condition will not be very nice in some places, but we are trusting God it will be nice wherever we are," he said.
He added that God told him that the world this year would be relatively more peaceful.
On individual and general level, Adeboye said "God told me there are some people, your biggest challenge in 2022 will lead to your biggest testimony in 2023. God said He will speak peace to some troubled homes.
"God said for quite a few people, there will be restoration of lost glory. God said many trouble makers will lose their abilities to make trouble.
"God said quite a few balloons will be deflated this year. God said there will be a bit of wealth transfer.