PORT HARCOURT OIL BUNKERING KINGPIN WILCOX WHITE KILLED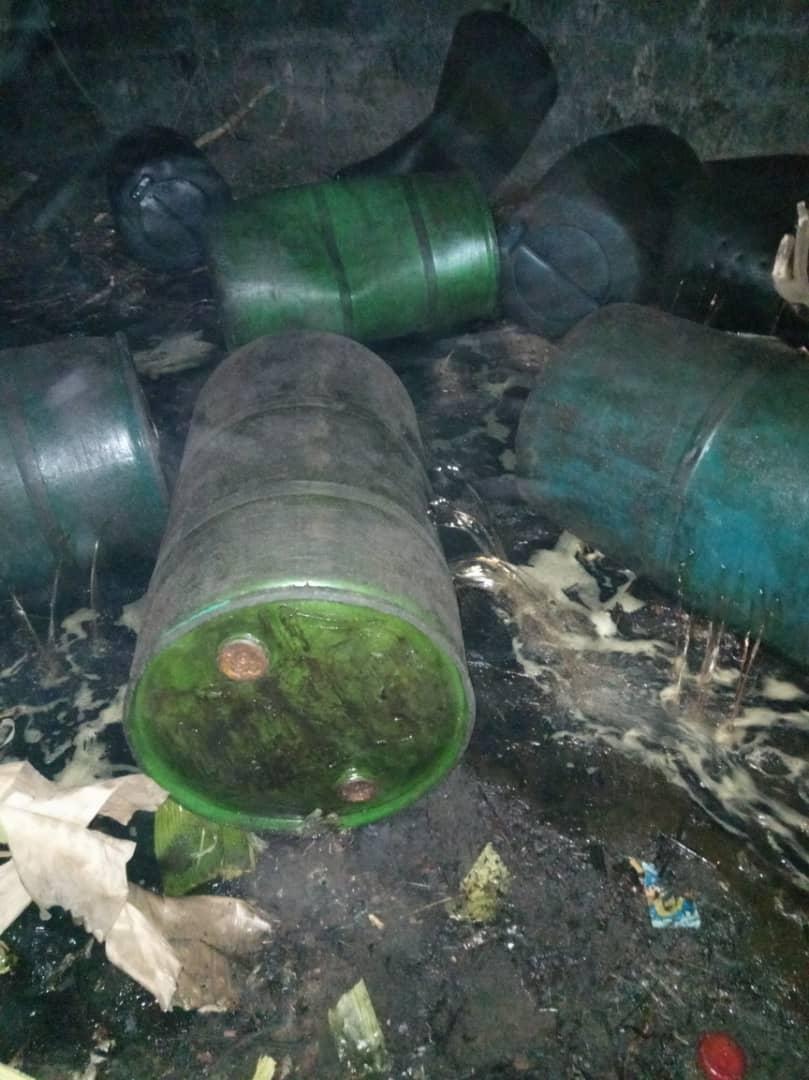 HOW HE DOMINATED SOCIAL CIRCUIT IN SOUTH -SOUTH NIGERIA
The crime rate in the oil rich Port Harcourt city the capital of Rivers state in South-South Nigeria has reached its climax as major political leaders and security operatives are trading blames on who is responsible for the escalating crime rate in the hub of crude oil and natural gas production in Africa being Nigeria the 7th Crude oil producer in the world.
In the last two weeks of May, 2019 a very popular crude oil illegal bunkering kingpin according to www.towncrier.ng security report indicate that Mr. Wilcox White  as he was then called was gunned down by a rival cult group while he went for a peace re-conciliatory meeting somewhere in Ogoniland. He hailed from Andoni Local Government area of Rivers state while his mother is Effik from Cross River state. His Andoni father was a Fisherman but Wilcox defied the poverty stricken background that he inherited went into Boutique Fashion business at Orazi area of Port Harcourt in Rivers state. Few years he was introduced into illegal crude oil bunkering business and he operated from the Ogoni axis of Rivers state.
The dread lock wearing super rich businessman owned a CREEK for his illegal Oil bunkering business where he was alleged to have challenged another big time illegal crude Oil bunkering kingpin known as POINT ONE who is said to be even stronger than king Ateke Tom agitator  in his heydays as a Niger Delta war lord.
On the fateful day, Wilcox White was said to have left for a Peace Talk meeting with Point One his rival by 2 am and his associates warned him about the danger of such late night meeting but he shrugged it off and zoomed off to Ogoni where the meeting took place only for him to be ambushed and shot dead and beheaded in a brutal manner so much so that his dead body is missing till the time of filing this report.
For those who knew Wilcox White, he loved wearing tattoo and he was car freak especially expensive newest car models were his passion and being on the wheels remained one of his identities.
In the South-South Geo-political region where he held sway, every night Club owner in Port Harcourt and environs will testify how he patronized them in big ways of lavishing foreign currencies such as United States of America Dollars and British Pounds whenever he entered the Night Clubs in his life time?
Musicians in Niger Delta region of Nigeria will miss him a lot as he sponsored many to improving their career. Late Wilcox White loved clubbing night life and entertainment and fashion freak.