Three Persons Die As Splash Passport Boat Sink Canoe In Kalio Ama River in Port Harcourt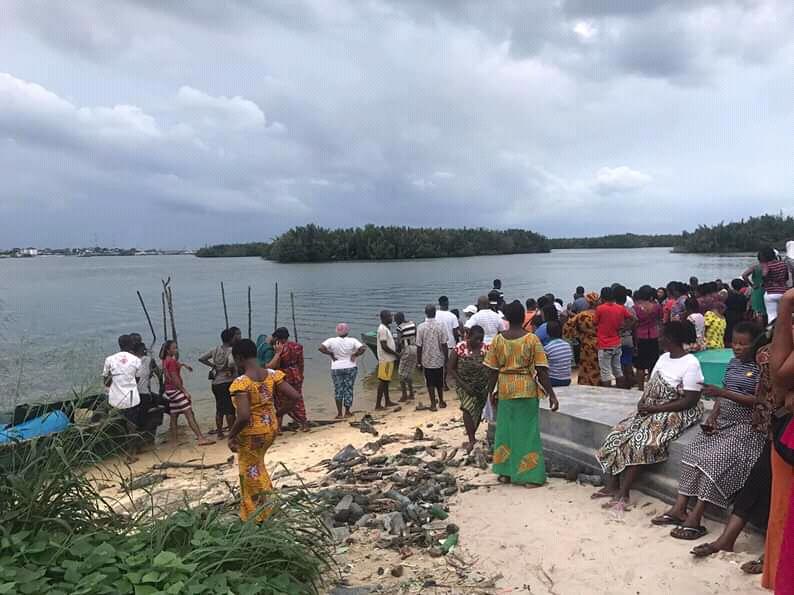 Divers in recover body of a male passenger, as search continues 
Divers battled all through Thursday, October 18 to recover the corpses of a canoe  boat that capsized after  a  Splash Passport boat on Wednesday, October 17, 2018,  on a high speed passing through Kalo Ama River enroute Okrika in Okrika local government area in Rivers State sank it.
The ill-fated  canoe boat according to Eyewitnesses  was carrying three passengers made-up of  a man, woman and a 13 years old boy coming back from fishing expedition.
According to the account, the he Splash boat was on a high speed not minding safety rules that the river is a transport route for other smaller boats and canoe users thereby splashing volumes of water that eventually sank the canoe drowning the occupants.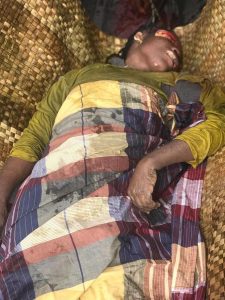 At the time filing this report, divers and rescuers were only able to recover corpse of a male passenger yet to be identified.
A boat driver who gave his name as Sotonye Marcus, appealed to the government and maritime transportation regulatory agencies to sensitize Splash passport and Speed boat users to always  apply caution and safety rules when riding on the river for the sake of smaller boats.
"We ask that the State Government should please look into the matter and speak with companies around the river."
The search is still on to recover the remaining Bodies when our Correspondent , left the shores of the marine base  in Port Harcourt.