Update On Orashi Rivers State Flooding: 4- Pythons Killed, 2 Drowned, 18- Seater Bus Accident Victims Recovered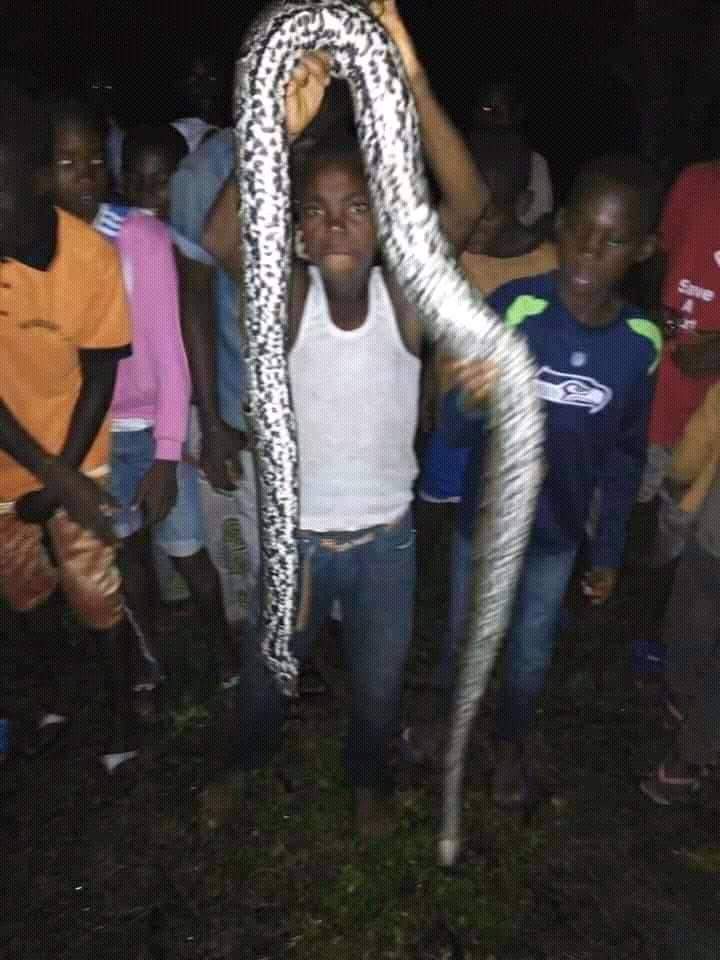 Barely two days after 18 seater bus plunging into okogbe river, two of the victims dead bodies have been recovered by divers.
The 18- seater bus heading to Yenogoa after loading its passengers at Choba Port Harcourt was reportedly said to plunged into okogbe river as it was avoiding a loaded tanker in the process, the already flooded terrain made the situation to be helpless.  8 – passengers were rescued on the sport, while others were declared missing as they were all residents of Yenogoa, Bayelsa state capital.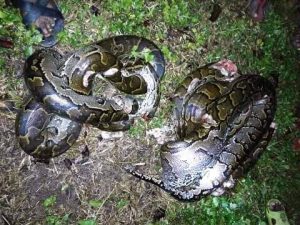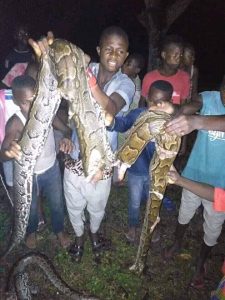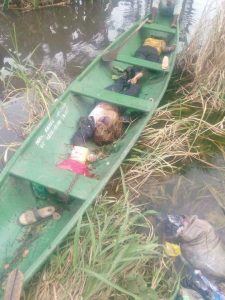 Giving the prevailing circumstances about four live Pythons have been killed by the communities in Ogba/Egbema/Ndoni  LGA of Rivers state Nigeria as obrikon town witnessed the display of the four Python that were brought out by the current of flood water.