WHILE FELA IS ANNUALLY REMEMBERED, OKOSUN IS ANNUALY FORGOTTEN!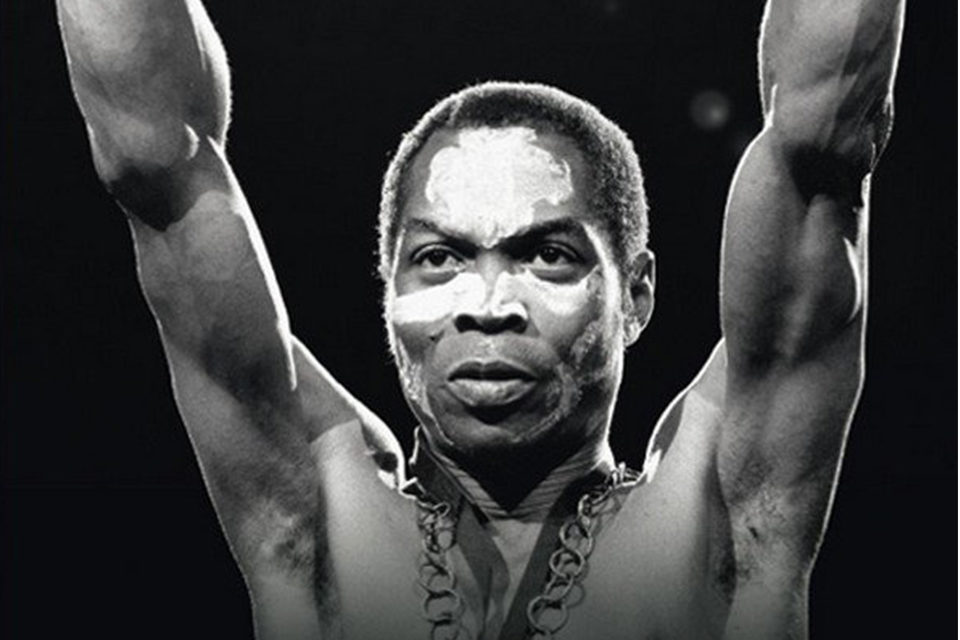 Many Nigerians are aware of the annually celebrated Felabration which is hosted by the children of the legendary Nigerian Afrobeat King, Fela Anikulapo-Kuti who was popularly known as Abami Eda, Baba 70, Onile Olorisha and many other acronyms. During his lifetime, Fela took over the Nigerian, African and global musical waves like a colossus and dominated the scene like a lord. He was a pan-Africanist and a civil defender, activist, freedom fighter and prophet through his style of music, the Afrobeat. Fela carved a huge niche for himself and his children while alive. He was brutalized, dehumanized and tortured greatly by the military juntas back then. His death touched many Nigerians who cried over his loss and till date, a lot of his die-hard followers, fans and supporters are still listening to his songs and messages. Fela is annually remembered via an event tagged Felabration. This is an idea brought about by his children led by the indefatigable Yeni and Femi Kuti alongside their other younger siblings. Many superstars of today have performed at one Felabration or another since its commencement. The likes of late African Reggae king Lucky Dube, Davido, Olamide, Pasuma Wonder, Wande Coal, W4, Yemi Alade, Tiwa Savage, Burna Boy (die-hard Fela protégé), Wizkid, Dekunle Gold, Kizz Daniel, Sulaimon Malaika, Phyno, Simi, P Square and many other award-winning Nigerian and foreign artistes and infact, Felabration has turned to an internationally recognized event which is being expected on yearly basis by those who love Fela Kuti and his style of music.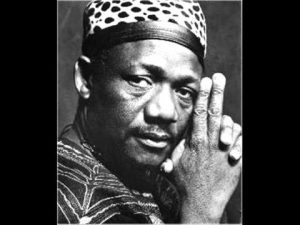 However, this story is not about the late Fela Kuti but about another legend and one of those who took the Nigerian music scene to international stardom, the legendary Oziddi King Sunny Okosun. Though the death of this Benin-born artiste was so painful for Nigerians and Africans, but it seems it meant nothing to his family. Since the African Soldier crooner passed on 11 years ago, nothing has been done to remember or immortalize him just as the Kuti clan has done for their own father. The death of Okosun was never seen as a national tragedy going by his many ways of contributing immensely to the growth of Nigerian music and genera entertainment. Not only this, Okosun also helped a lot of people while alive, he gave shelter to the homeless, fed the hungry, helped the poor financially and gave basic education to those he can. He was indeed a father of many children both biological and adopted. It is however painful that the family of this highly gifted musician, actor and entertainment guru cum activist and nationalist failed to realize the huge importance of their late patriarch by not emulating the Kutis through creating a platform where lovers of Okosun's music would converge and perform shows annually for his remembrance. This is an advice for the family to do something drastically in order to bring back the memories of the Fire In Soweto super star back to life and put a heavy smile on his face right inside the grave. A word is enough for the wise.